1. CURVES!
Soft and innovative, creating a seamless flow!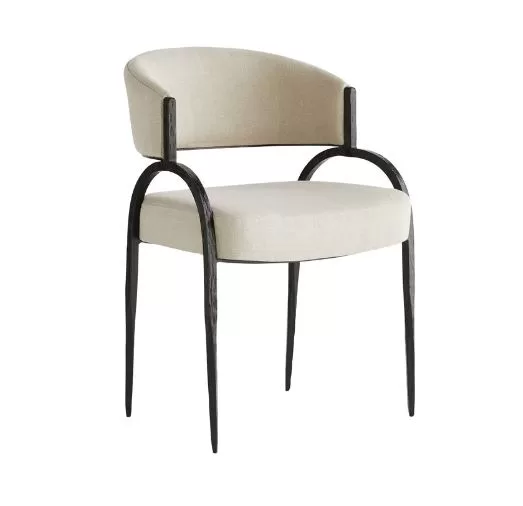 2. GENDER NEUTRAL
Warm and welcoming tones – evoking a grounding experience. Think Leather, Suede, and Metal details, soft sophistication tilted slightly masculine.
3. WOOD
Natural elements play to the innocent, almost primal creative nature of humanity. There is a big resurgence in the craft movement, with artists showcasing natural elements. From geometric wood chairs to solid wood dining tables, to corner accents and decorative objects.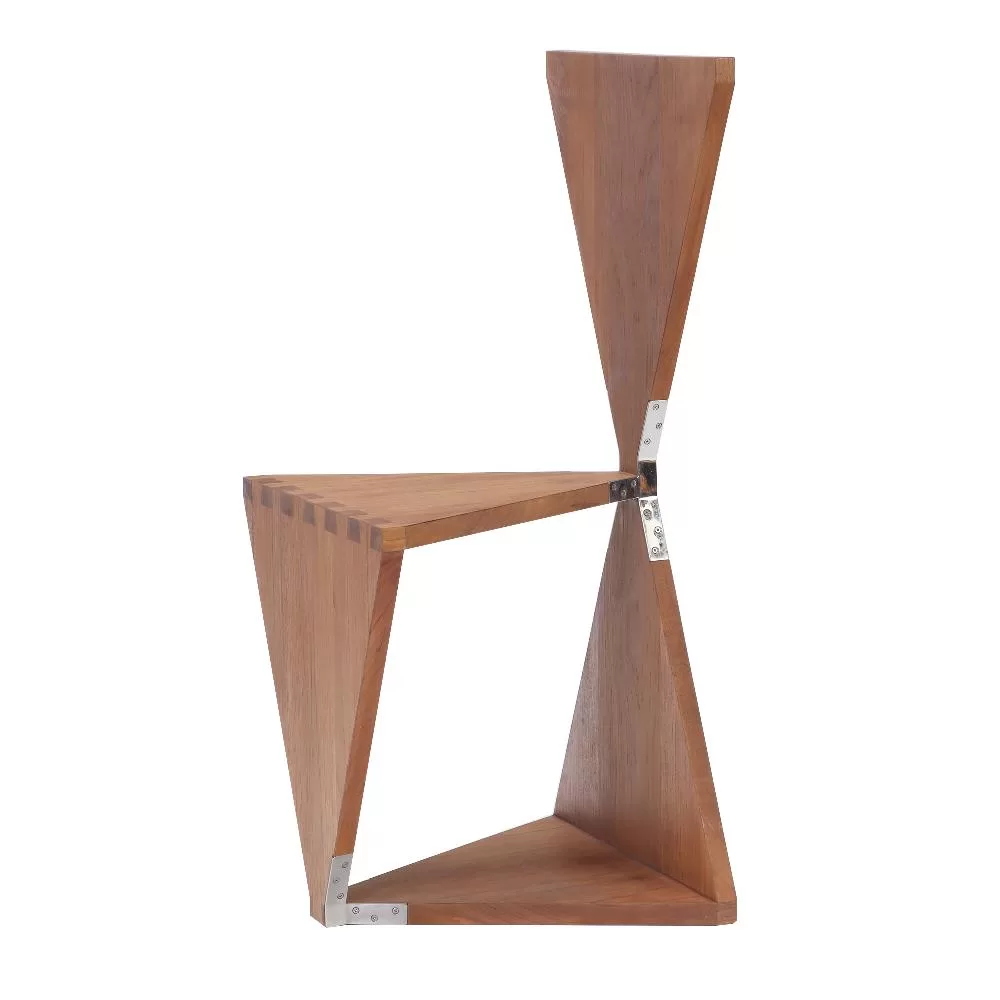 4. LIGHTING
Creating dimension, and layers in the home. A breathtaking lighting configuration above your dining table, a stunning floor lamp beside an accent chair for a moment's pause, and a joyful table lamp in the entryway to welcome you and your guests. Defining spaces with lighting is an excellent way to create an intentional journey through the home.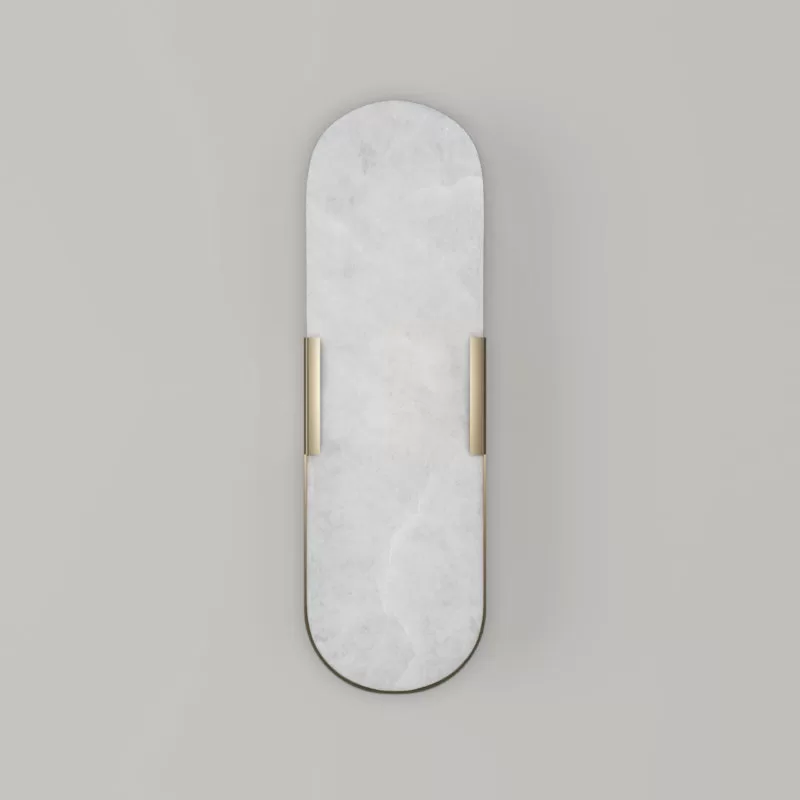 5. ANTIQUES
"One should never be the oldest thing in one's house" – Patsy Stone. One of the largest online antique marketplaces in the US offers a convenient way to shop antiques. Lamps are a great way to add an antiquated piece to a space.