The holiday remodeling bug should be hitting you soon enough. Far too many homeowners looking to redesign a space in their house contact us in the 3rd quarter wanting a new kitchen or bathroom by the holidays. By that time, it's too late. If you want a brand-new dining room to host Thanksgiving dinner, now is the time to start planning!
To help you get your creative juices flowing, here are 8 industry approved interior design trends for your new space.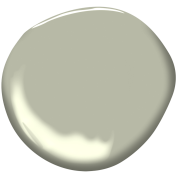 "The message is green—both in color and an eco-centric approach to the home."

Kerrie Kelly for NKBA
Overall Aesthetic trends take their cues from nature.
1. Natural finishes and surfaces like wood, rattan, and sea glass are big this year. Utilizing natural and organic surfaces adds depth to your homes aesthetic. This is a great way to balance modern appliances and finishing details like brushed gold, and matte black.
2. Playing with different textures like Jute, velvet, and mohair as well as mixing materials like rich marble, wood, and natural stoneware gives your home a lively feel.
3. Gone are the days of all-white. We are seeing a demand for more color. Deeper, richer naturals, warmer hues like earthy browns, greens in all shades, and rosy, terracotta tones evoking feelings of warmth and balance that allow you to recharge and refresh.
Technology plays a big role
4. Integrated technology in the home is becoming more accessible by taking advantage of motion and voice activated features for a hands-free experience. Smart controls for faucets and toilets for water conservation.
Functionality is as important now as it's ever been.
5. A big design trend is utilizing multi-purpose layouts and flex spaces. Creating a seamless transition from work life to home life.
7. Dedicated coffee stations are becoming an essential part of the kitchen. Developing a morning ritual at home is more important than ever before. Having a beautiful space that you savor a cup of coffee or tea before the demands of the day takeover is the perfect addition.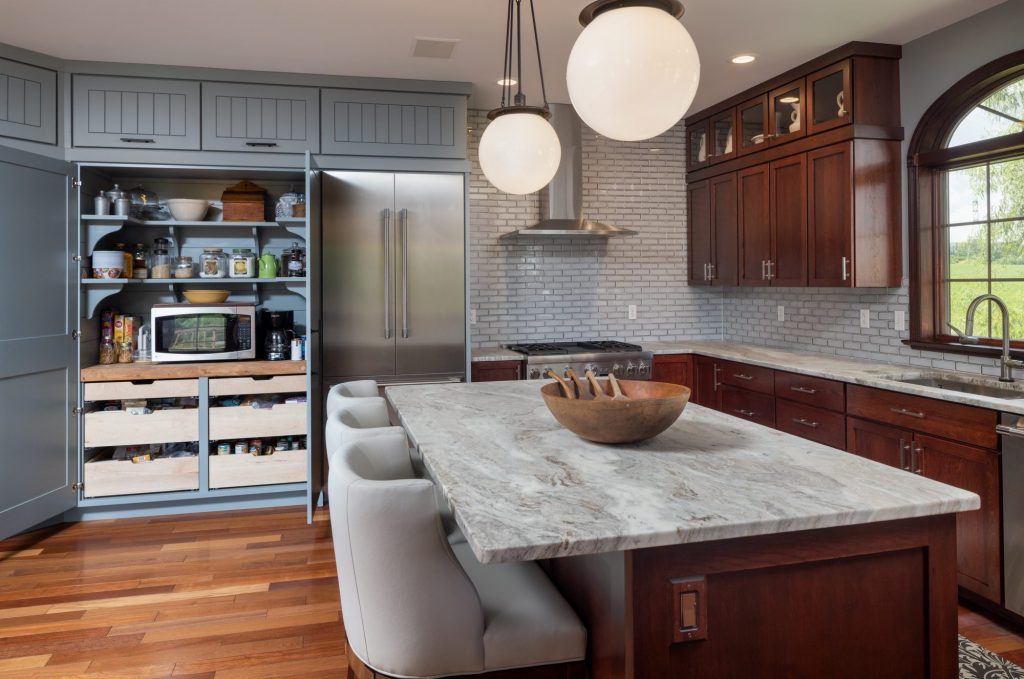 Increased bathroom space.
8. With travel back to pre-pandemic numbers, people are looking for the hotel experience at home-larger showers, opting for stand-alone tubs or removing tubs altogether for increased shower size. Using floating vanities and integrated storage solutions to increase floor space.