One of the quickest and simplest ways to update your home is by adding a fresh coat of paint. Color has the power to transform a room, whether it's a bold accent wall or an unexpected painted ceiling. No matter which room you're in, adding a new color to your walls is the perfect way to make a striking change. And because it is totally changeable , paint is one of the best ways to introduce some of the latest color trends into your home. 
If you're ready to make a major change this year, look no further than the top paint colors of 2020, which range from a soft rosy pink to bold blue. Entering into a new decade makes this year's colors feel extra special. Here are some of the top colors you'll be tempted to incorporate into your home in the year ahead.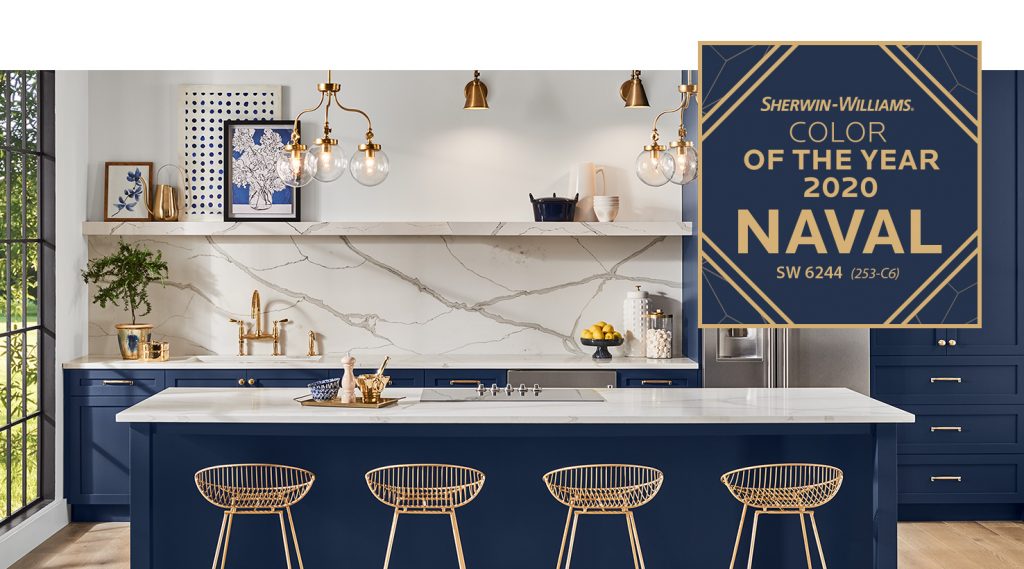 Navy blue is considered to be one of the most relaxing shades, so it's only fitting that Sherwin-Williams chose it as the company's 2020 color of the year. Naval is a vibrant shade of blue that effortlessly pairs with both serene, muted palettes and flashy glamorous settings. Paying tribute to its Art Deco influences, Naval fuses the striking and bold lavishness of Art Deco with the astonishing power of nature. Paint bedroom walls with Naval and pair with crisp white trim for a relaxing retreat, or make an impression in a contemporary kitchen with Naval cabinetry.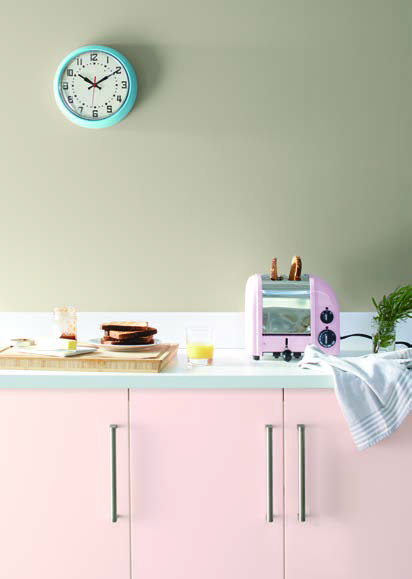 Expect to see plenty of pink in the upcoming year. Benjamin Moore's First Light is a soft shade of pink that continues the trend of rosy hues. First Light can feature as a new neutral—the shade is subtle enough to be used on every wall in a living room or bedroom—and pairs nicely with a bright white or subtle beige decor.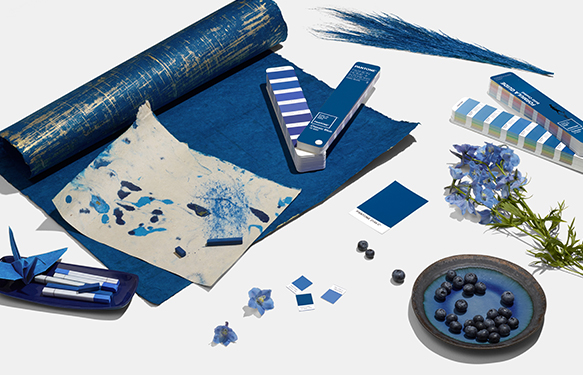 The color of the year pick by Pantone Color Institute is always an eagerly awaited release. This year, their color experts sought a shade that would bring a sense of calm to our fast-moving, technology-filled world. Enter: Classic Blue. Akin to a twilight sky, the deep shade of blue evokes a tranquil feeling. This sounds like the perfect color to ease us into the new decade.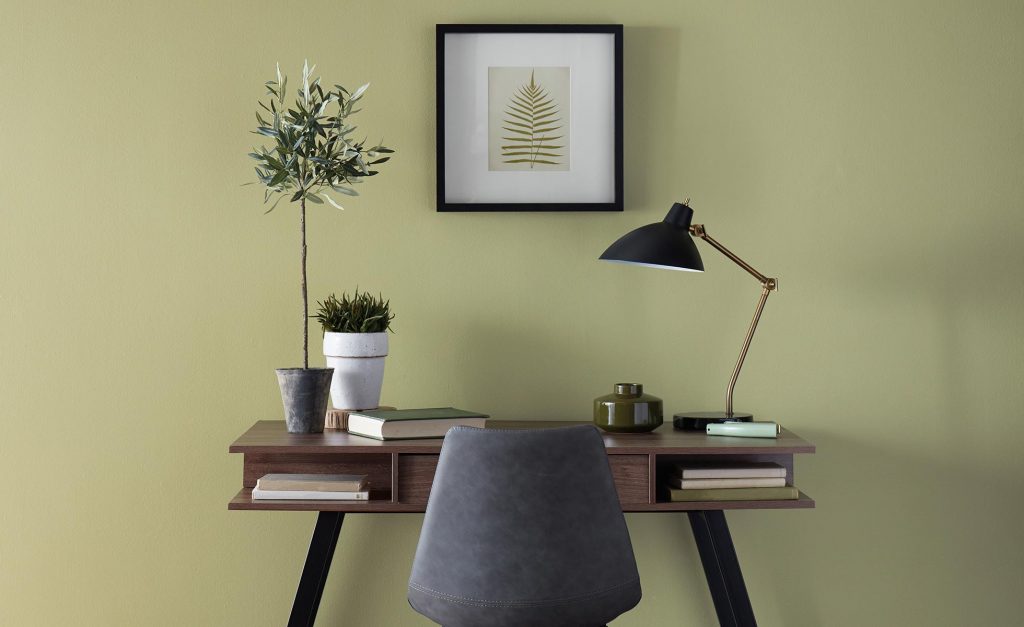 This shade of green is inspired by meadows and aims to bring the colors of nature indoors. Pair the muted green with other hues found in nature, like browns, beiges, and blues, to create a relaxing space.
Which shade will be the most popular this year? We can't predict, but we're looking forward to exploring all of the new colors of the year through the decade!